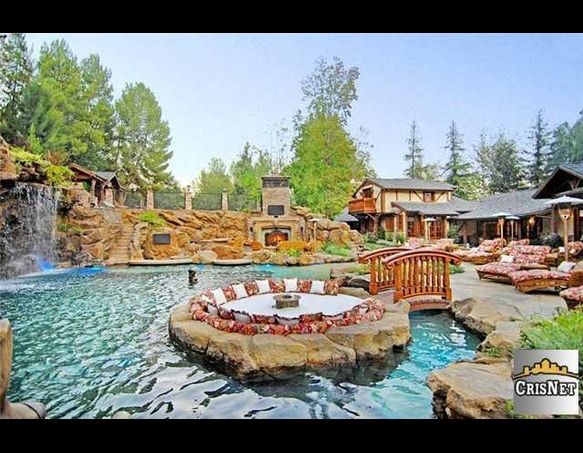 Drake seems to be surprising people across the world every day. This is because the rapper is coming up with many impressive and exclusive ideas and things....
For example, his tour known as ` Drake Club Paradise Tour' made him some pretty decent cash. On top of that, he beat the legends Jay z and Kanye West and thus tops the list. This time round, the YMCMB artist Drake has purchased an exceptionally cool and beautiful home in the suburb hills of Los Angeles. Moreover, the house has 7 bedrooms and 9 bathrooms. Additionally, the rapper parted with a refreshing $7.7 Million to buy the house. Perhaps the house has everything that a stinky young, rich bachelor would think of.
The house is large enough to make the Canadian – rapper enjoys a lot of fun activities such as watching movies and playing pool games. Inside of the house is approximately 7,500- (square-foot), carries many recreation facilities such as a 24-seat movie theater, game room, spa/massage room, gym and even Gothic-looking wine cellar. Moreover, the house has a distinctive room which many celebrities refer it as a tasting room. Inside of the house is exceedingly pretty and exclusive. However, if anybody sees the outside, then you can be rest assured of falling in love with it than the inside. The outside features can blow someone away and thus drive him or her crazy.
Superstar Aubrey Drake Graham as it appears on his birth certificate owns a tennis paying court. Here, the artist can enjoy himself together with his friends. In addition, the house has 5-stall horse facilities accompanied by a riding area, a mechanical bull that has its own viewing area, and even a volley ball pitch. Furthermore, if rapper Drizzy wishes to hang out in the house, the best place should be at the huge pool that boast waterfall. This facilitates an incredible experience to the superstar.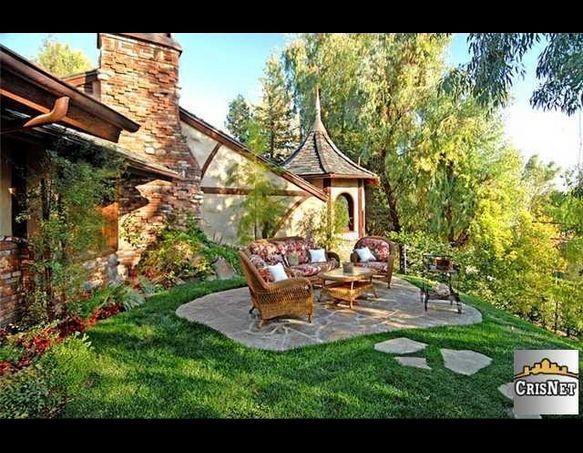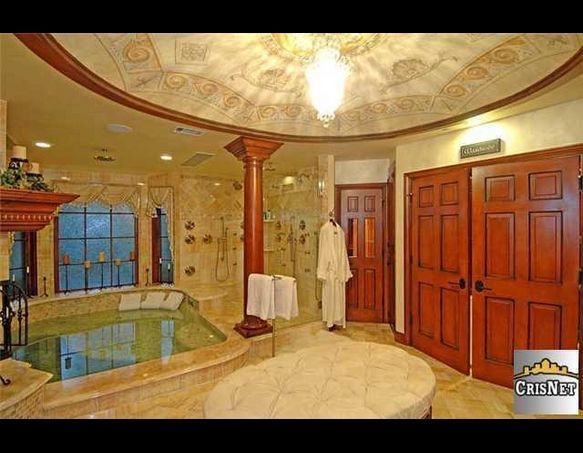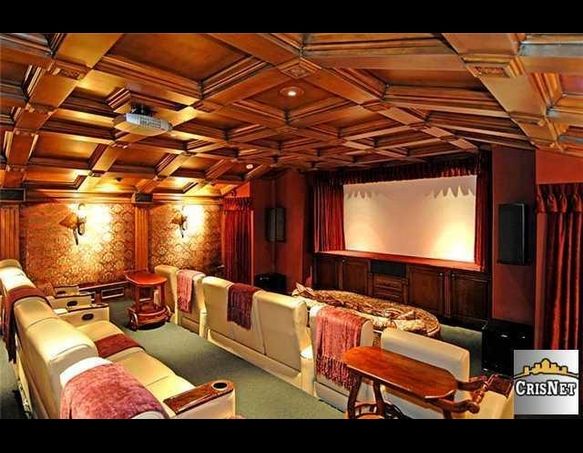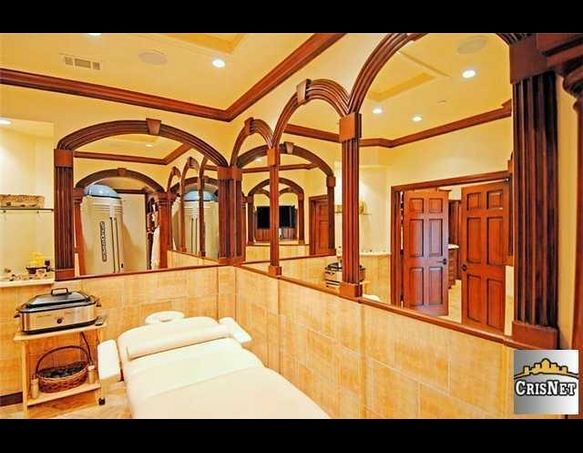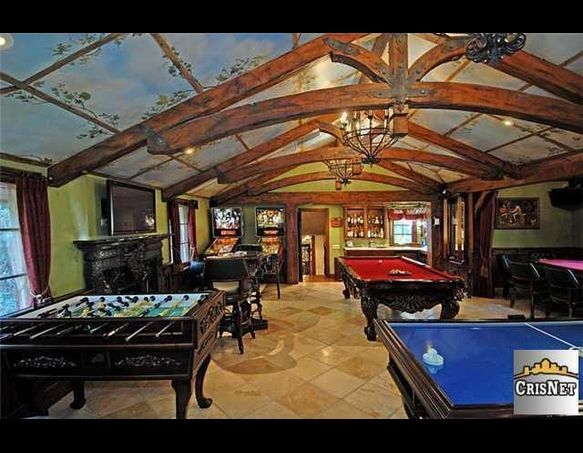 Besides, the recreation or the amenities features, the superstar found a remarkably motivating deals. This is because the compound was selling at about $27 Mill just 3 years ago. This seems to be a fantastic deal with the artist as he got a $20 Mill discount. Photos By: Crisnet
for more Celebrity Gossip join us
HERE
Gossip join us
HERE
for more Celebrity Gossip join us
HERE